A Century of
Heavy Lifting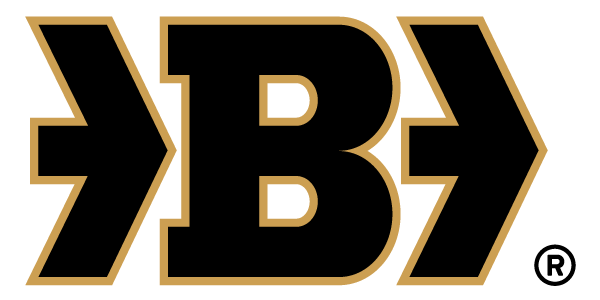 Since 1919, Belger has led the crane service industry with a rich history of innovation and foresight. Headquartered in Kansas City, MO with locations throughout the Midwest, Belger provides crane services, machinery installation and de-installation, specialized heavy hauling, and warehousing to customers in a wide range of industries throughout the country. "…Better Call Belger" has become a well-recognized phrase used when a job is difficult or challenging, demanding the highest quality service, performance and experience.
" . . . Better Call Belger."
Crane Services
With hoisting capacities ranging from 22 tons to 440 tons, our cranes can handle simple to complex tasks.
Machinery Moves
Our experienced personnel can de-install, load, transport, unload, and re-install costly and sensitive machinery.
Specialized Hauling
Our large fleet of trailers are equipped with air-ride suspensions to protect cargo and haul legal weight loads up to super-loads.
WAREHOUSING
Strategically located warehouses provide short – or long- term storage of nearly anything.
Locations
Midwest locations with a national reach.
Turnkey Services
By combining our services, Belger can provide "one-stop-shopping."
The service and expertise of the Belger team were top notch."
– Belger Customer and Project Manager
By combining crane services with our specialized heavy hauling, machinery installation and machinery warehousing, Belger is able to offer turnkey service in a "one-stop-shopping" package.  In addition, our locations are strategically located to allow for movement of equipment as necessary from point to point.  One phone call is all it takes. 
Industries
Industries served by Belger include, but are not limited to, the following:
AVIATION/AEROSPACE
CHEMICAL
CONSTRUCTION
MANUFACTURING
MEDICAL
OIL AND GAS