Crane Services
For many years Belger's crane fleet has been a common sight on construction, utility, refinery, oilfield, bridge and machinery installations throughout the Midwest. Our cranes, with hoisting capacities ranging from 22 tons to 600 tons are available to handle either simple or complex tasks.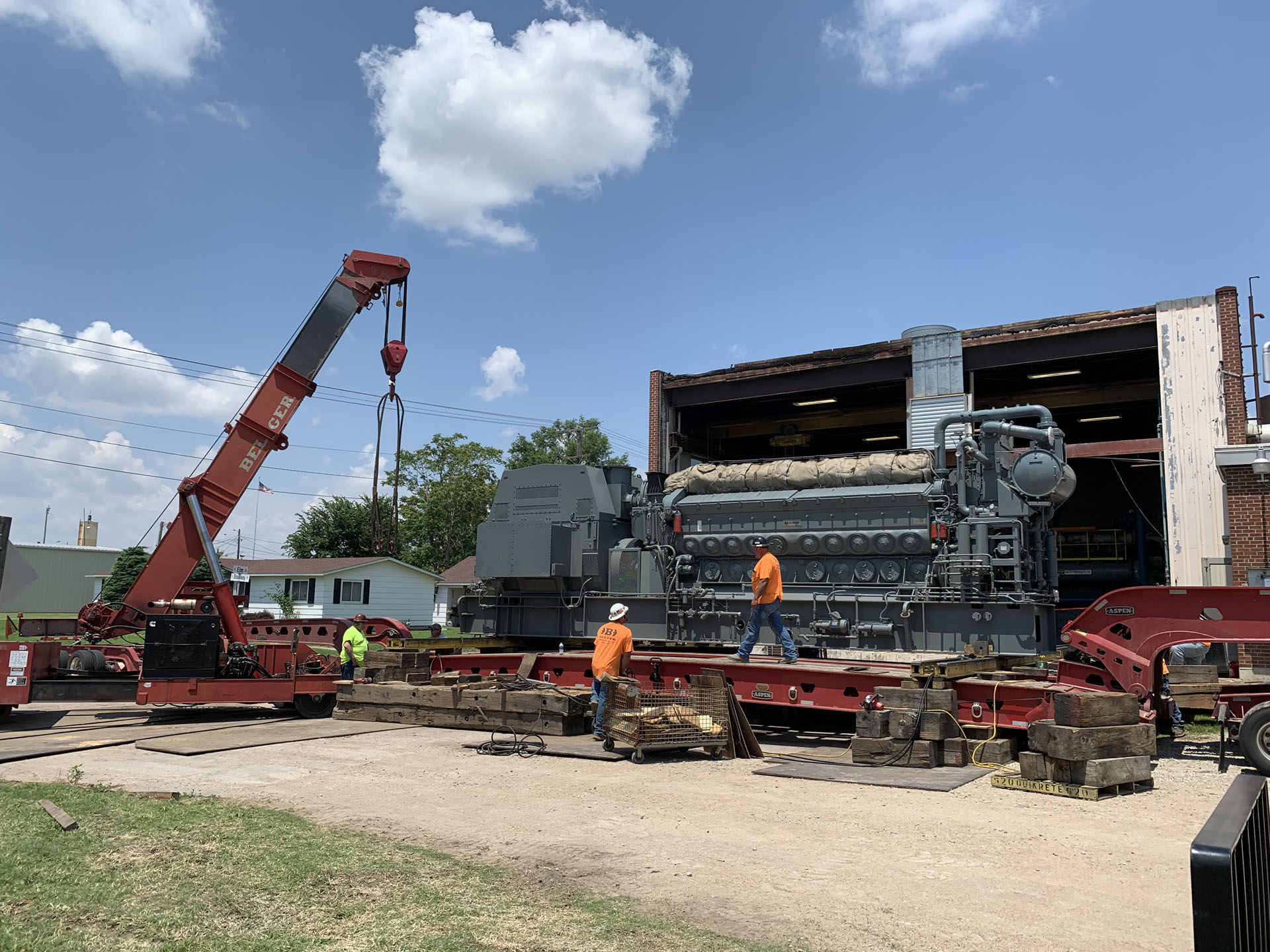 Machinery Moving
While many crane service companies can lift heavy items with expensive cranes, Belger Cartage Service goes the extra mile to provide a turnkey solution to your machinery installation challenge.  Trust Belger to make your plant move a less stressful event.  Our experienced personnel can provide de-installation, loading, transporting…
Specialized Hauling
Belger has been in the specialized hauling business since Richard Belger bought his first truck in 1919.  Hauling paper to and from printing houses in the Kansas City area, Belger offered outstanding service to this customers by providing hauling with a motor vehicle, as opposed to a team and wagon.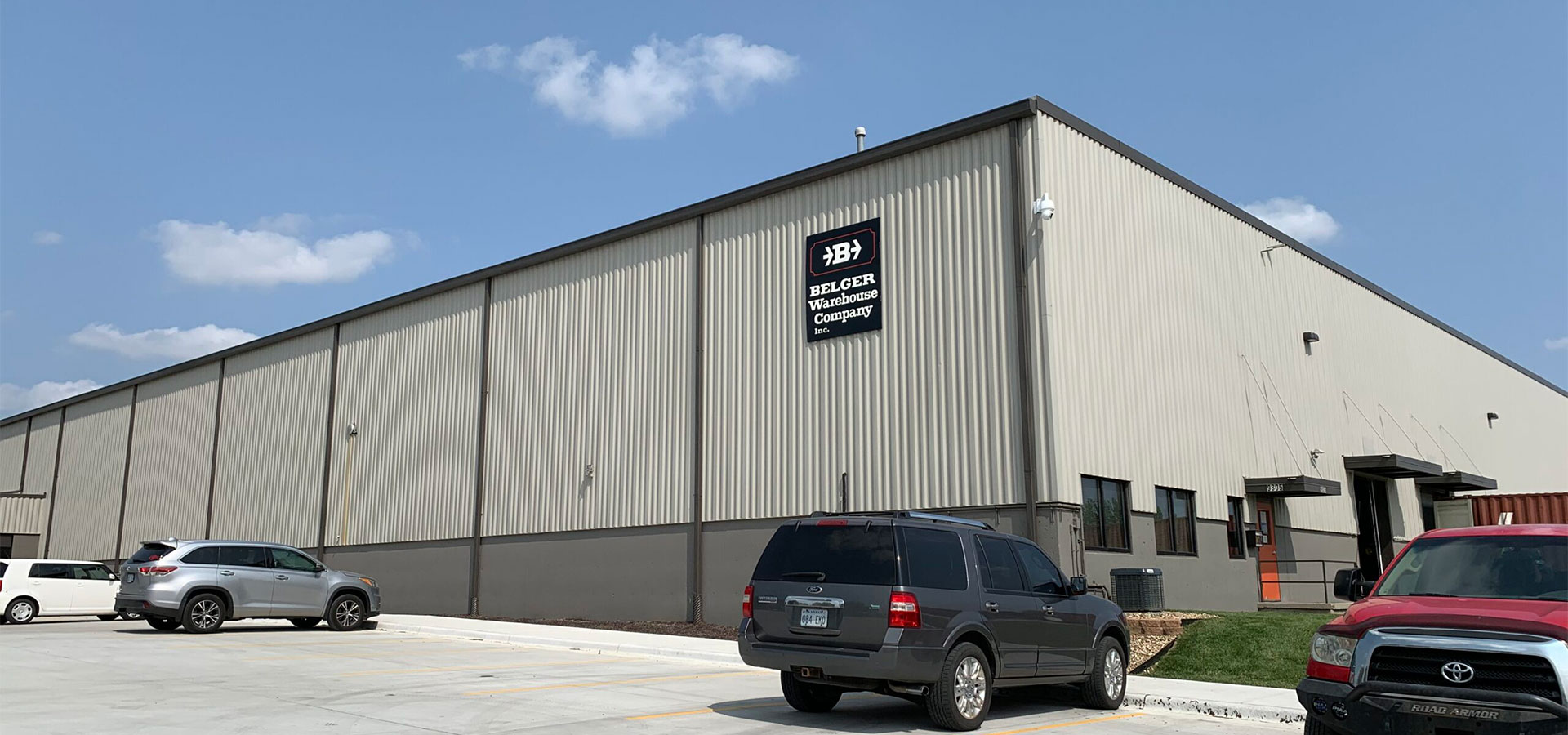 Warehousing
Belger maintains and manages strategically located warehouses throughout our system to provide short- or long-term storage of nearly anything. Office furniture, records, appliances and equipment are only a few of the items that Belger has warehoused over the years. Sensitive medical equipment such as MRI machines are routinely entrusted to Belger's superbly maintained warehouse.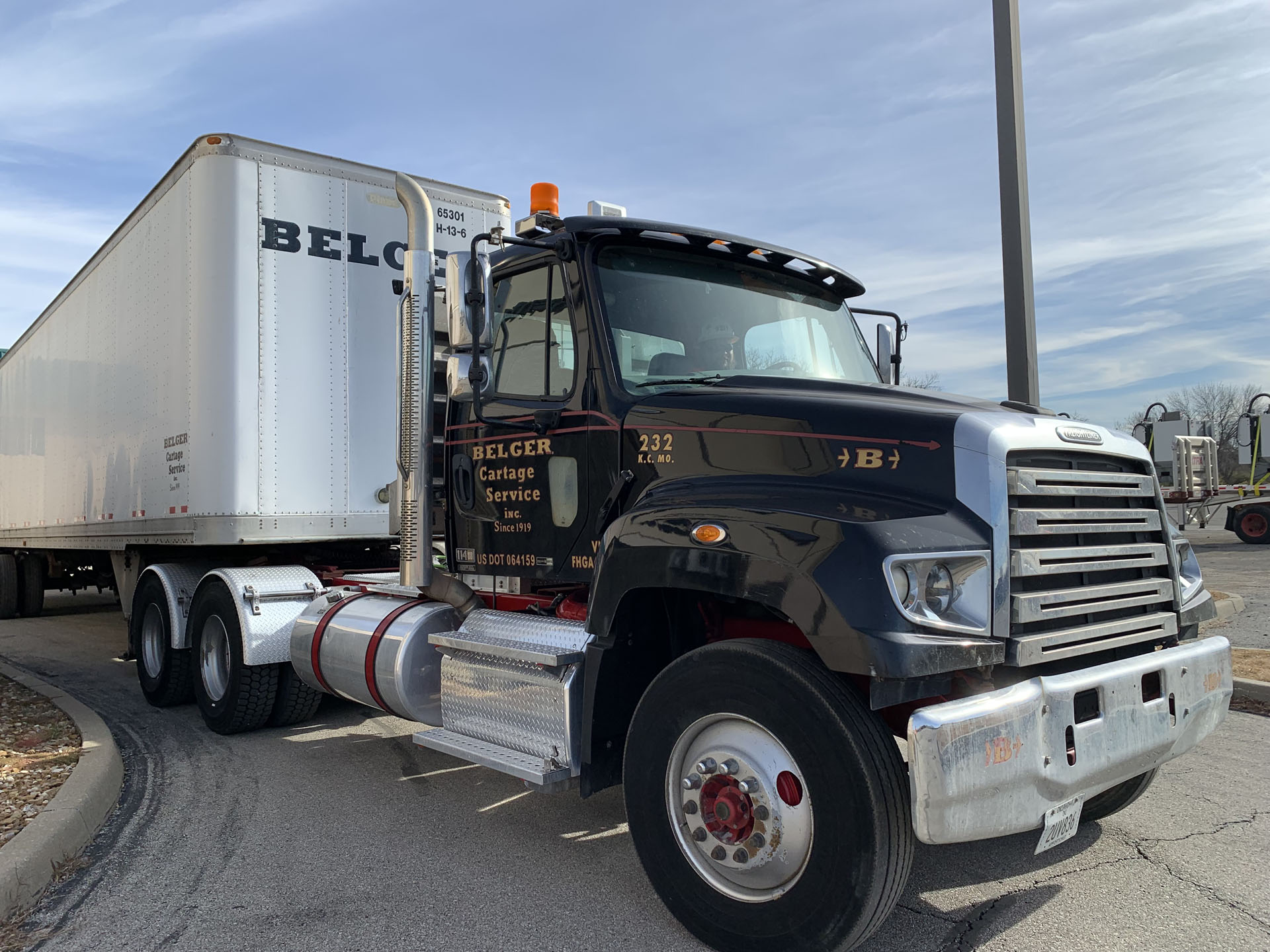 Turnkey Solutions
By combining crane services with our specialized heavy hauling, machinery installation and machinery warehousing, Belger is able to offer turnkey service in a "one-stop-shopping" package.  In addition, our locations are strategically located to allow for movement of equipment as necessary from point to point.  One phone call is all it takes.