Leading the industry in innovation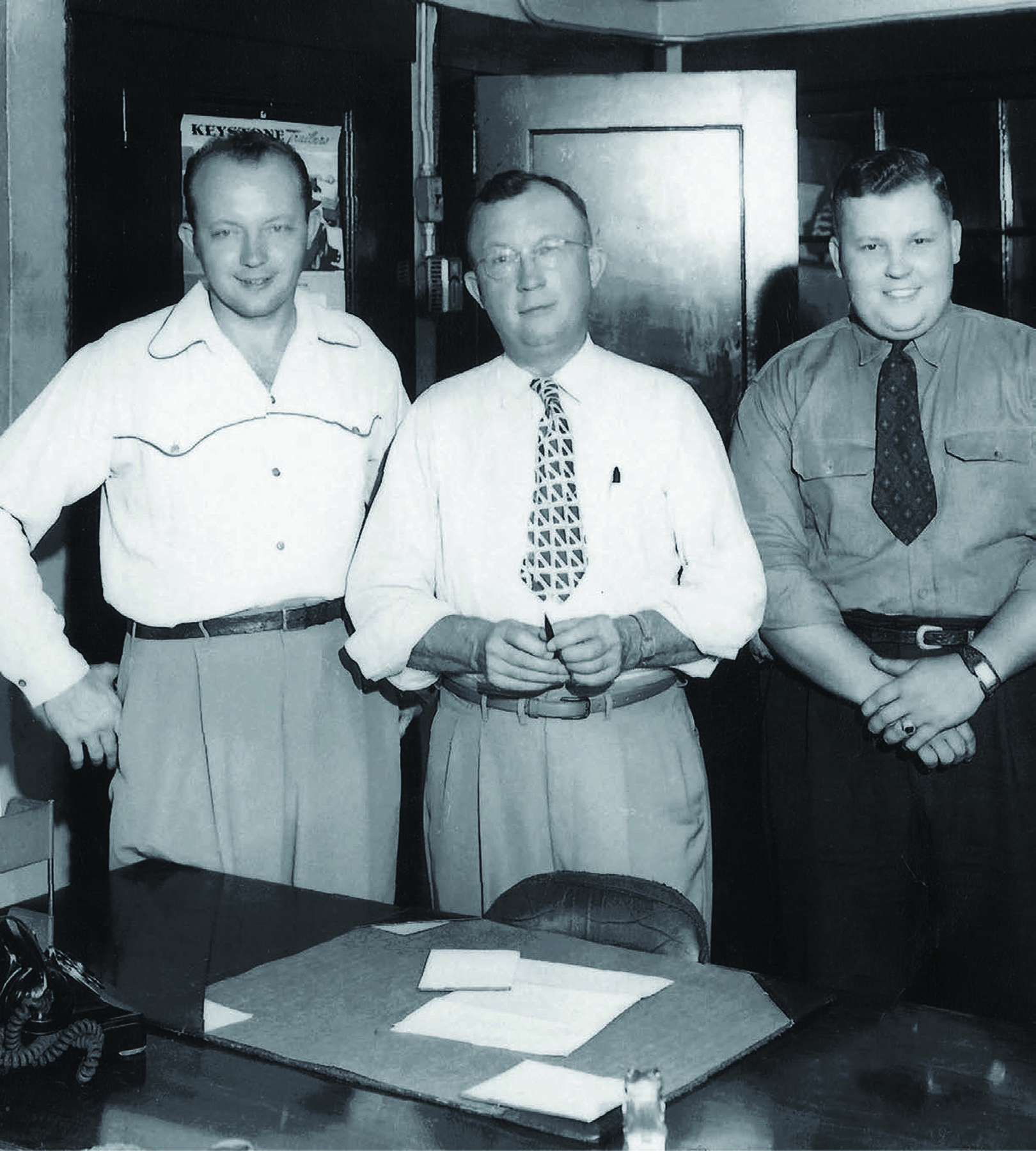 Starting with one truck in 1919, Richard Belger merged a strong work ethic with outstanding customer satisfaction to produce a unique combination of crane services, machinery installation, specialized heavy hauling, and warehousing. Belger has grown because of our ability to listen to our customers and adapt to their changing needs. Belger was founded as a family endeavor. Today, President Evelyn Craft Belger and Belger's family of highly trained individuals continue Richard Belger's commitment to our customers and the communities in which we work.  
" . . . Better call Belger."
Whether you need a delicate sculpture transported and erected or a giant wind turbine rotor hoisted into position, Belger has the equipment for the job. From 22-ton All Terrain cranes to 440-ton Lattice Boom Crawlers, Belger is equipped to lift nearly any type of power generation equipment, transformer, shop machinery or valuable medical equipment safely and efficiently. When the lifting is finished, our fleet of flatbed, stepdeck and lowboy trailers stands ready to deliver your cargo safely and efficiently.
By combining crane services with specialized heavy hauling, machinery installation, and machinery warehousing, Belger is able to offer turnkey service in a "one-stop-shopping" package. In addition, our locations are strategically located to allow for movement of equipment as necessary from point to point. One phone call is all it takes . . . "Better Call Belger."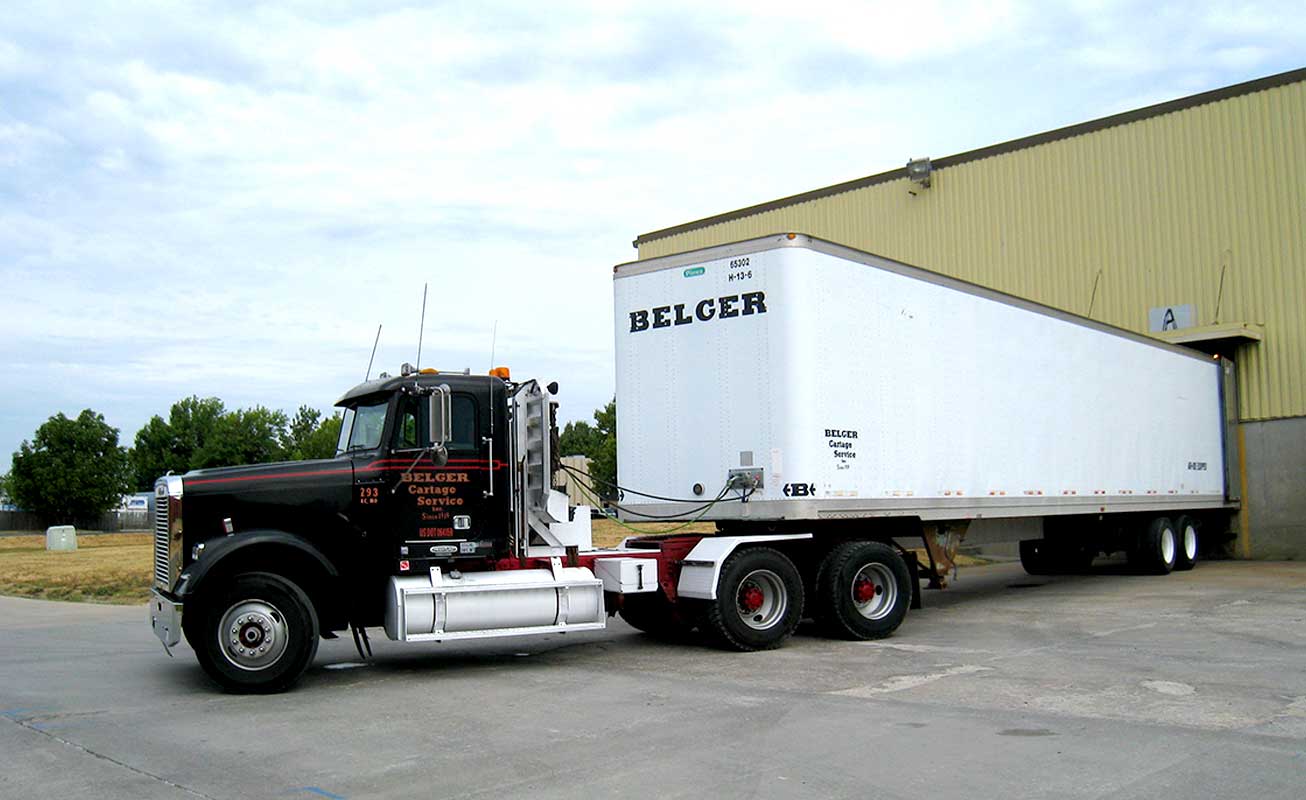 Industries
Industries served by Belger include, but are not limited to, the following:
AVIATION/AEROSPACE
CHEMICAL
CONSTRUCTION
MANUFACTURING
MEDICAL
OIL AND GAS